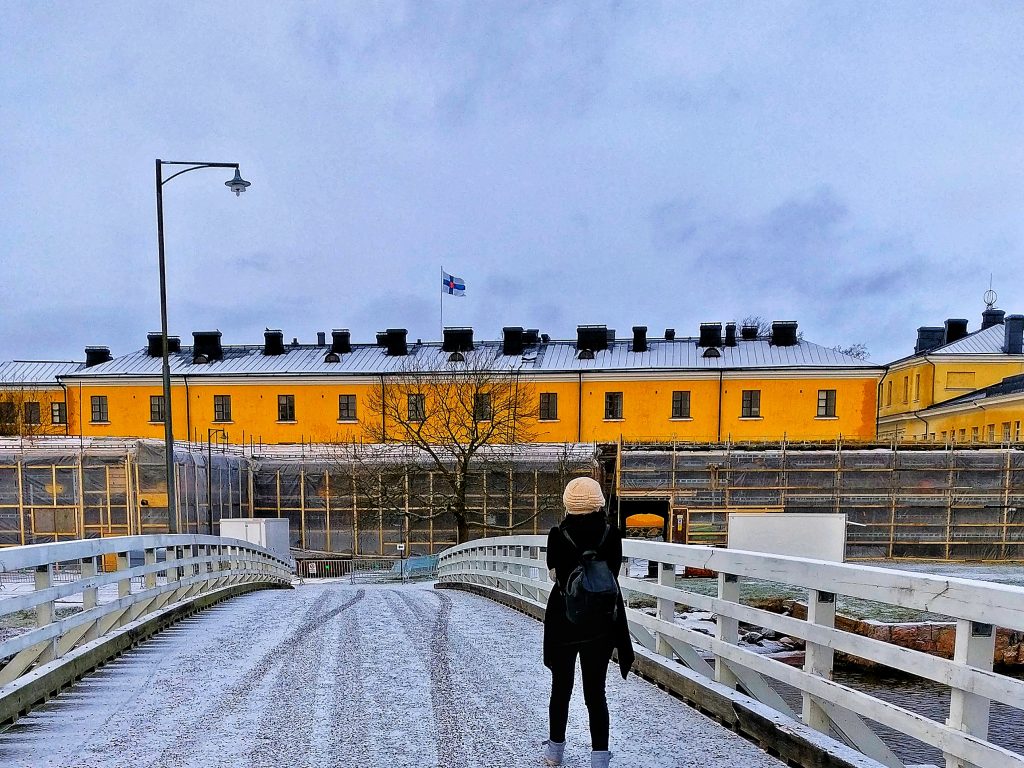 The worst beginning to our best ever journey
On our first travel as a married couple to Scandinavia, we encountered a series of disasters and worst travel nightmares. While we recount our horrors, here is an article for all travelers out there who can avoid dealing with the same by learning from our mistakes. Also have a good laugh 🙂
Seychelles - Without A Hole in the Pocket
Dining on the beach under the starlit night sky with your soul mate/better half might have been on the bucket list for many of us. The sound of the first wave of the rising tide crashing on the pebbly beaches, the rustling of leaves in the wooded steep caused by the sea breeze, the sight of million stars illuminating the night sky somehow mysteriously multiplies the level of romance, isn't it? 
Top 5 things to do in Seychelles. From Sunset Cruise to Bizarre delicacies
Seychelles Wedding (Renewal of Vows)- #becausemarryingyouonceisntenough
"I found a love…. for me…Darling just dive right in….follow my lead…- Ed Sheeran"
The song that played while we walked down the isle hand in hand on the dreamy beaches of Seychelles.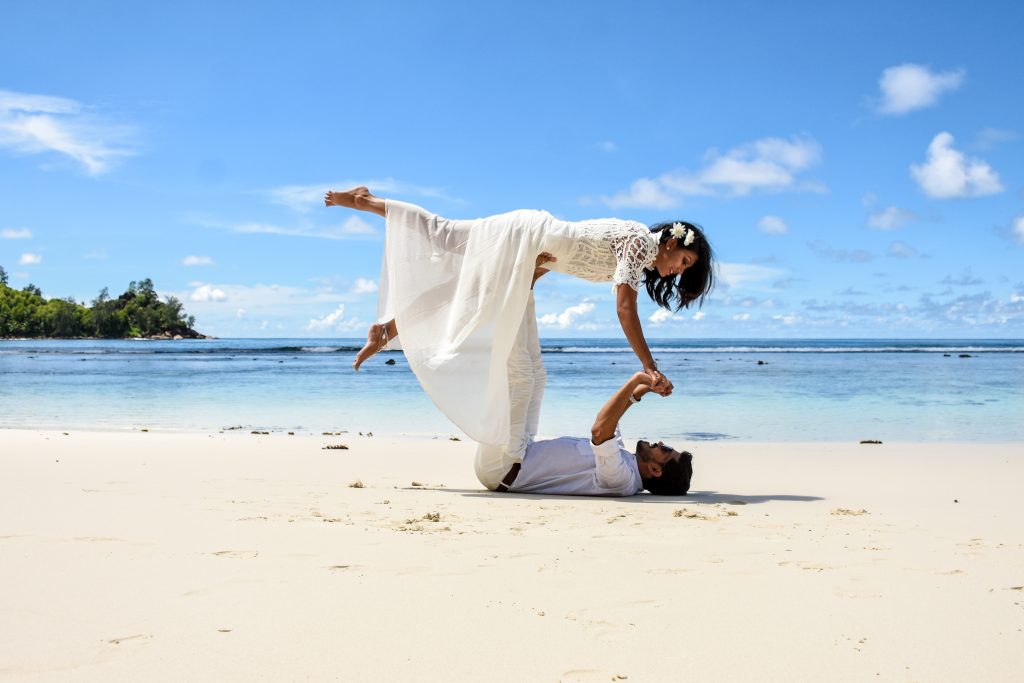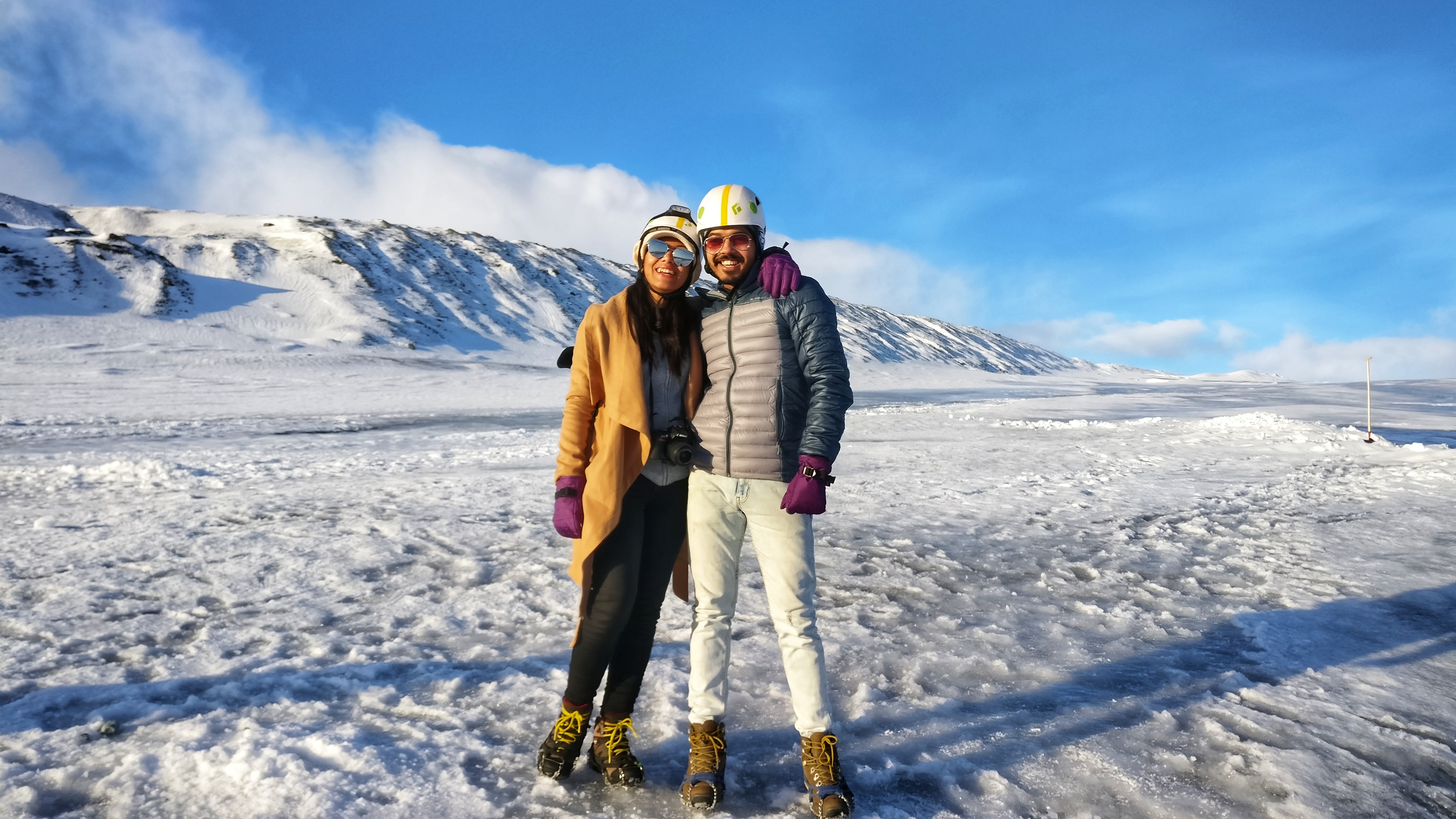 A complete guide on planning and surviving your next trip to Iceland in Winter