We are newbies in the world of travel. With a dream of setting our feet in all 7 continents and covering numerous countries we are taking baby steps and accounting all our experiences along. Our passion for travelling was imbibed in our hearts a long time before we met. We realized we had similar interests and embarked upon the journey together.
We do not earn huge bucks or unlike many other  globetrotters we don't have the privilege and flexibility of working from any corner of the world while  being sponsored by the company. So we have to juggle between our family  responsibilities and standard work culture to find time for our little adventures. We also have limited leave options in a year because of our full time working profession and with all these boundaries we still strive to fulfill our dreams.
We fall under that huge bracket global population who are travel deprived due to their various commitments be it personal or work. Through our travel tales we hope to inspire many such people to believe in the possibilities of exploring the world and experience the life beyond sunrises and sunsets.
Who are we?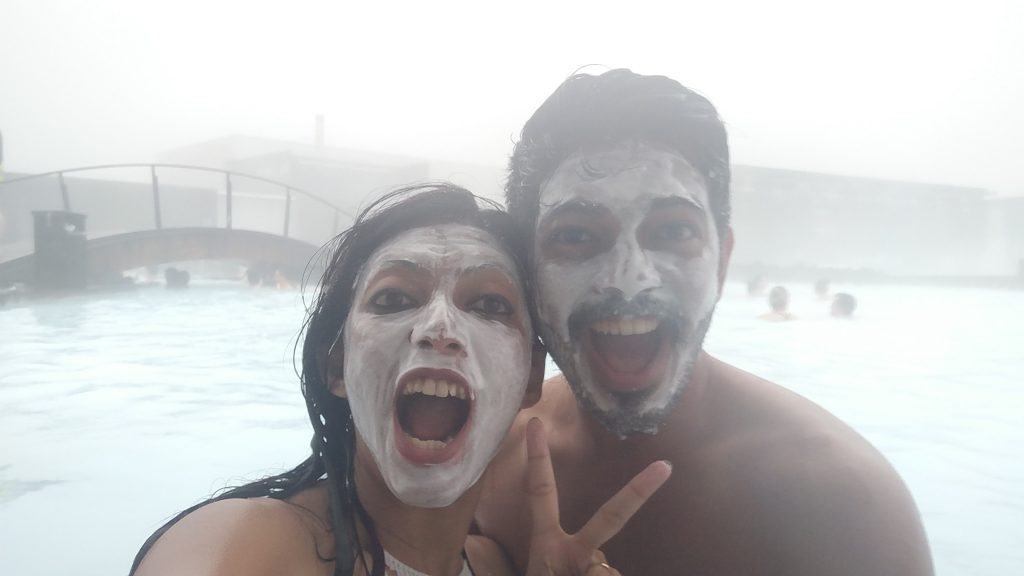 Sourab– I am a dancer and a yoga trainer. I left my full time corporate job to pursue my passion of dancing and fitness. I am a big time foodie and have a new found love of travelling.
Gloriya– I am a banker and a travel enthusiast. I have had the good fortune to explore a few destinations before. But now I do not want to wait for the destiny to take me places, instead create my own.
How we met?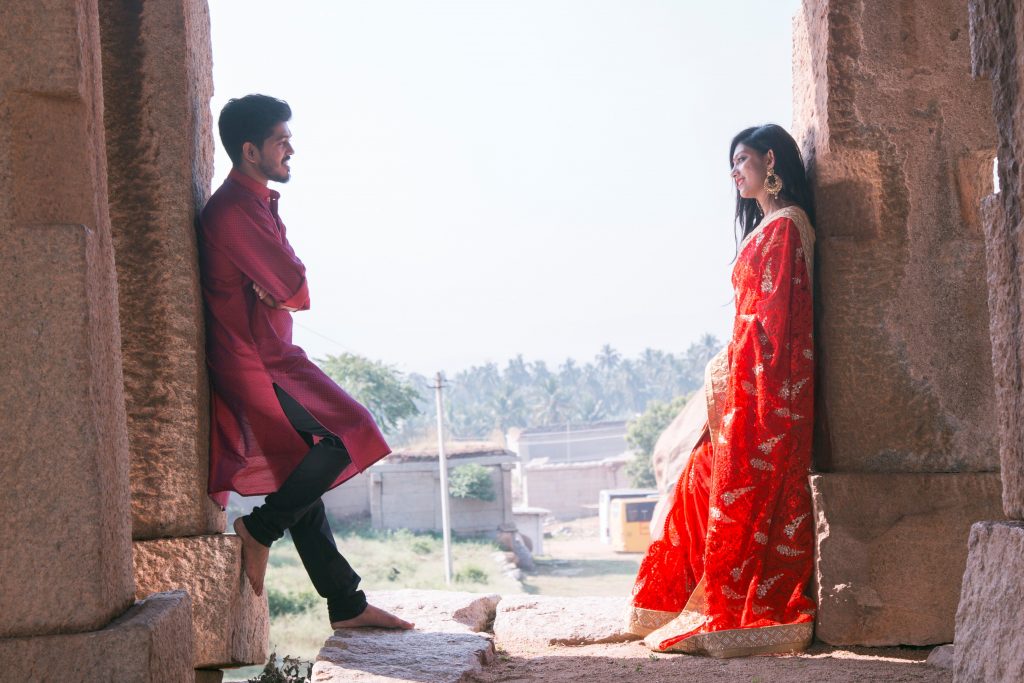 Its a little funny how we met. It was "Online" on a "Match making" site. LOL.. though its fairly common from where we belong- India. Our meeting was an arranged one and it did not take us a long time to discover that we had crossed paths before. We worked in the same office, same floor and even traveled in the same cab once, and did not know each other then. As cliche as it sounds…looks like it was destiny.
She is a dreamer and he is a planner, she is abstract and he is practical, she is unreasonable and he is grounded, she is crazy and he is funny. Though we are poles apart, we have a lot in common. Be it food, the love for travelling, dance, painting, passion for life and what not. Together we compliment each other and make a perfect travel companion.