Hi there, We're Sourab and Gloriya
Welcome to our website. We look forward to inspire you through our stories.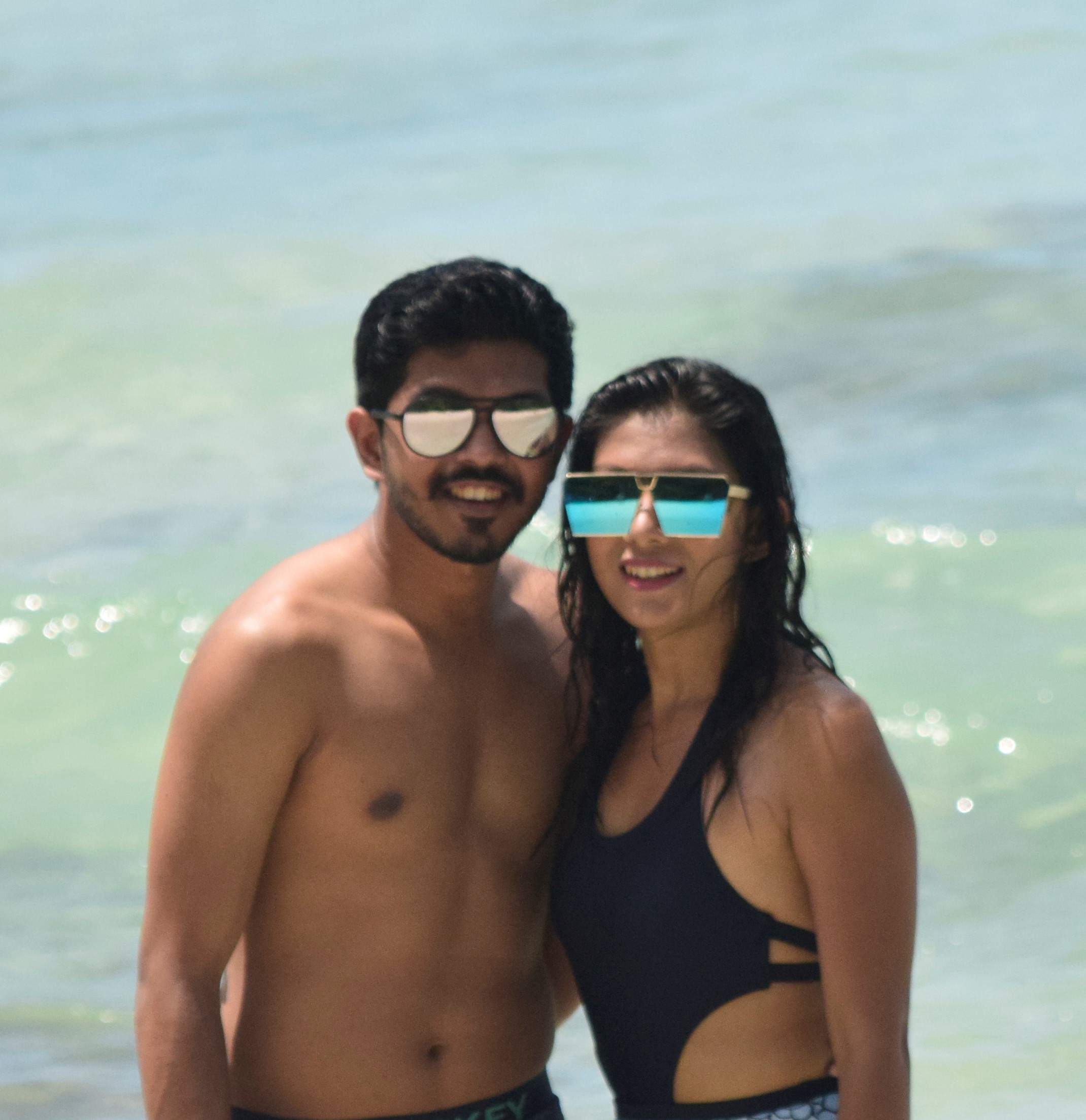 Travel is an addiction and we are proud traveloholics! Its been less than a year since we started this journey together and have visited 6 countries alongside and one solo on business. All this while we have our respective full time working professions, limited leave options and needless to say limited budget. This is what makes us different from other globetrotters. This platform is not just about our travel expeditions, its also about every other experience worth penning down.

Click the picture to know more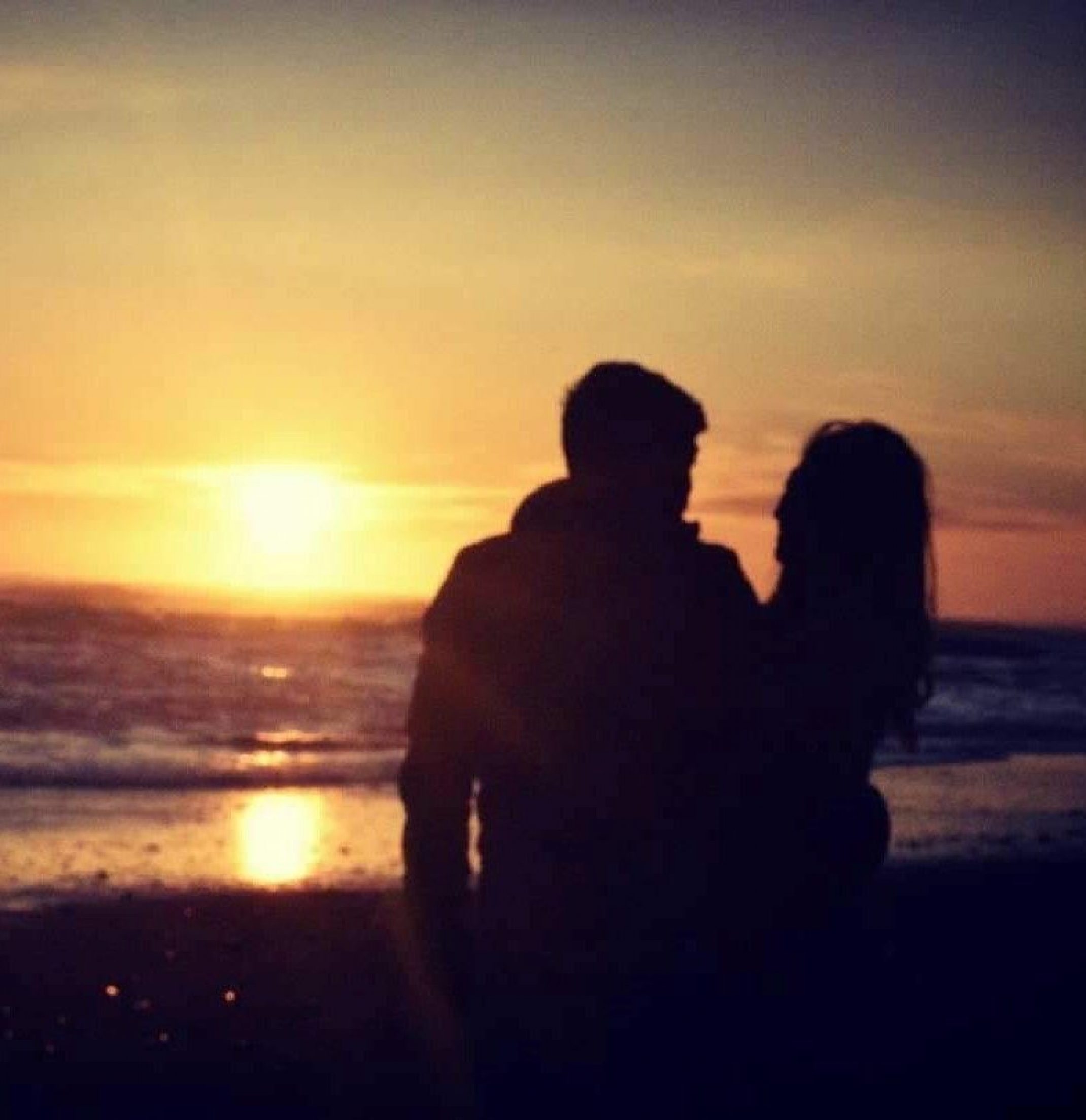 A look back at the year so far -2018
Goosebumps! when we look back as to how it all started. We were just stepping into a new phase of our lives, so much to know and so much to explore. This year has given us a lot of opportunities and some significant life lessons we are grateful for. One thing that was constant throughout was our passion for exploring the world and working really hard to keep the dream alive. As we step into 2019, we have huge aspirations to quench our desire of globetrotting and inspire people through our experiences.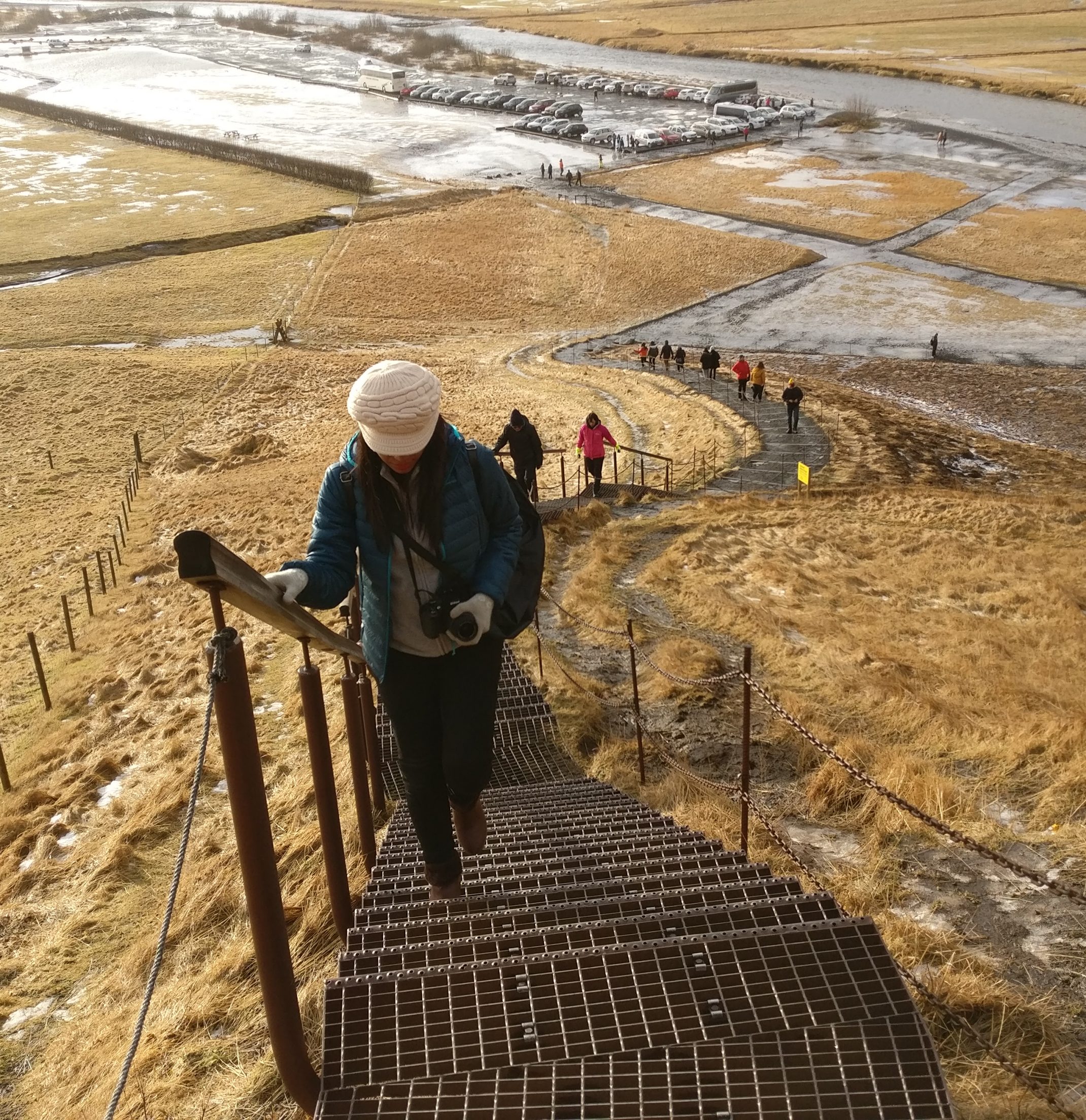 Why travel?
The world is huge and beholds the most captivating views, greatest mysteries, enchanting stories and what not. So why not explore it and experience the unusual? You get to meet new people, build relationships, get a perspective, learn, explore self and the list is endless. Travel alone, with a companion or in a group. Start now, its easier than you think.
Some of the places we have travelled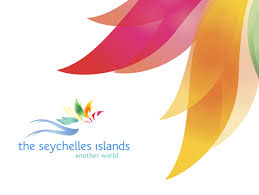 Subscribe to know about more interesting stuffs and upcoming adventures